» The Lake Winnipesaukee Home Page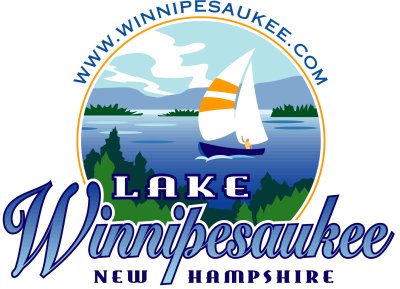 Location = Central New Hampshire, USA
Area of water surface = 72 square miles
Number of islands = 264
Distance around lake = 182 miles
Height above sea level = 504 feet
Welcome to Winnipesaukee.com,
your online portal to the Lakes Region of New Hampshire.
Our website is made possible by displaying online ads
for Lakes Region businesses to our visitors. Please
consider supporting us by disabling your ad blocker.
The Winnipesaukee Forum, over 20 years of questions, answers, comments and information related to the Lake.
TheLake.tv - Our Youtube Channel filled with HD videos of the Lake.
Winnipesaukee Classifieds, Buying, selling, renting, job-hunting in the Lakes Region? Place a FREE classified ad here.
The Winnipesaukee Quiz. Test your knowledge of Lake history, geography and other fun facts.
Event calendar, weather reports, seasonal information and lots more!

| | |
| --- | --- |
| | Have trouble spelling winnepi.., winnipi.., winnepe.., winnipesaukee? Now you can get to this site without even knowing how to spell it. Next time just type lake.cc into your browser and you'll get here in a snap. |
Click Here for the Current Conditions at Laconia Municipal Airport





© All images and content on this site are for private use only. Any other use,
including but not limited to re-publication on the Internet or any other
medium, is not permitted without permission.
webmaster@winnipesaukee.com

» Online Users: 1,654
15 members and 1,639 guests
4 mile Island, Bear Guy, Bittz, gillygirl, imyourhuckleberry, joey2665, Juiced06GTO, loonguy, Micker, Mike, Mr. V, panjumbie, Slickcraft, thebix, TheRoBoat
Most users ever online was 3,518, 01-15-2023 at 08:26 AM.