Long car trips can cause my heel to hurt at the car's floor.

Using a sharp knife, I split a swim noodle in half. Both halves were glued to the floormat, which raised my foot enough to totally avoid that pain.

Using "Liquid Nails" as an adhesive has shown endurance for the past six months, although contact cement may be optimal.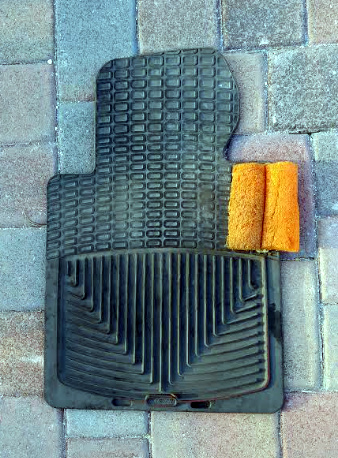 This may help in "Getting Here".

As I gather still more photographs, I hope to add a few more uses for swim noodles. Swim Noodles which, after tennis balls, are the most-likely flotsam to wash up on shore. So re-purpose these for free!