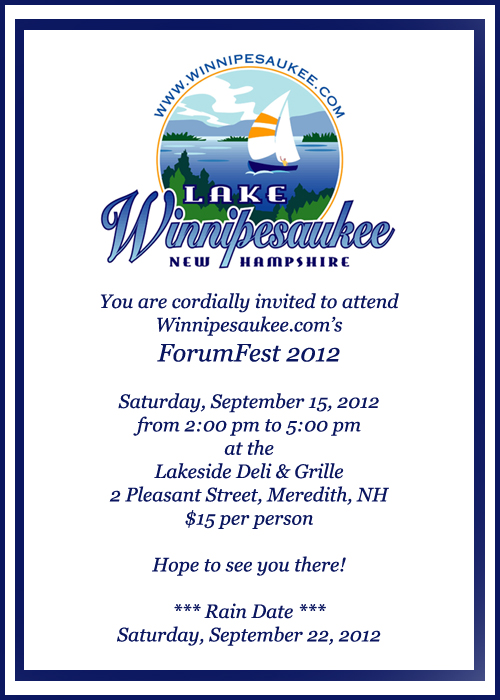 Chef Jeff from
Lakeside Deli & Grille
, will be putting together a buffet that will include various appetizers, salads, sandwiches, non alcoholic drinks and desert.
I hope he will post more details as he can.
Alcoholic drinks will be available for purchase.
Currently the plan for payment will be cash as you sign in to get your Winnipesaukee.com name tag.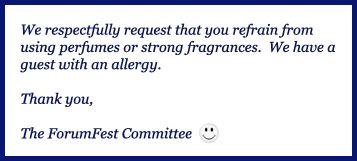 Thank you for your cooperation.
***This ForumFest 2012 thread will be where you should RSVP***
I will keep a running list of attendees. Chef Jeff will need a headcount a few days prior to provide the appropriate amount of food for your party.
Due to the late date of getting this ForumFest going, there will be no Raffle for Charity this year.
There are plans in the works for ForumFest 2013 aboard the Winnipesaukee Belle for a 90 minute cruise with a gathering at Wolfe's Tavern afterward, which will work out nicely for those who wish to drop-by for a shorter visit. The Raffle for Charity will be back next year.
For those of you wondering what ForumFest is, please visit:
Winnipesaukee.com's ForumFest – How the Tradition Began