Rust Pond is located in South Wolfeboro just off busy Rt. 28 near the sharp corner and the Cider Press Restaurant. It was once known as Springfield Pond and was owned by the Springfield family whose yellow home sits on Rt. 28 and is identified with an historical plaque. The Springfield family owned a blanket mill/factory in this general area that was powered by what was called a flume which ran from Rust Pond to Lake Winnipesaukee. As you can see in the postcard below, it froze up in the winter. Springfield Point, on the BIG lake is named after this family as well.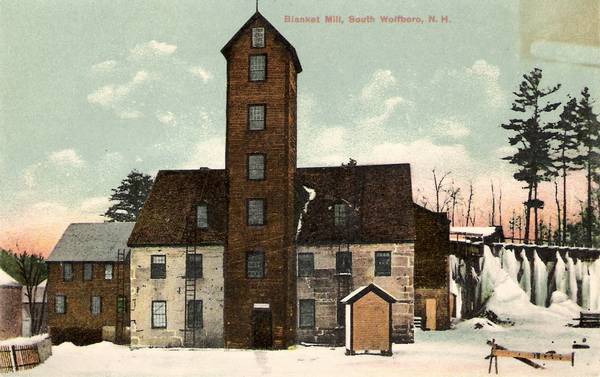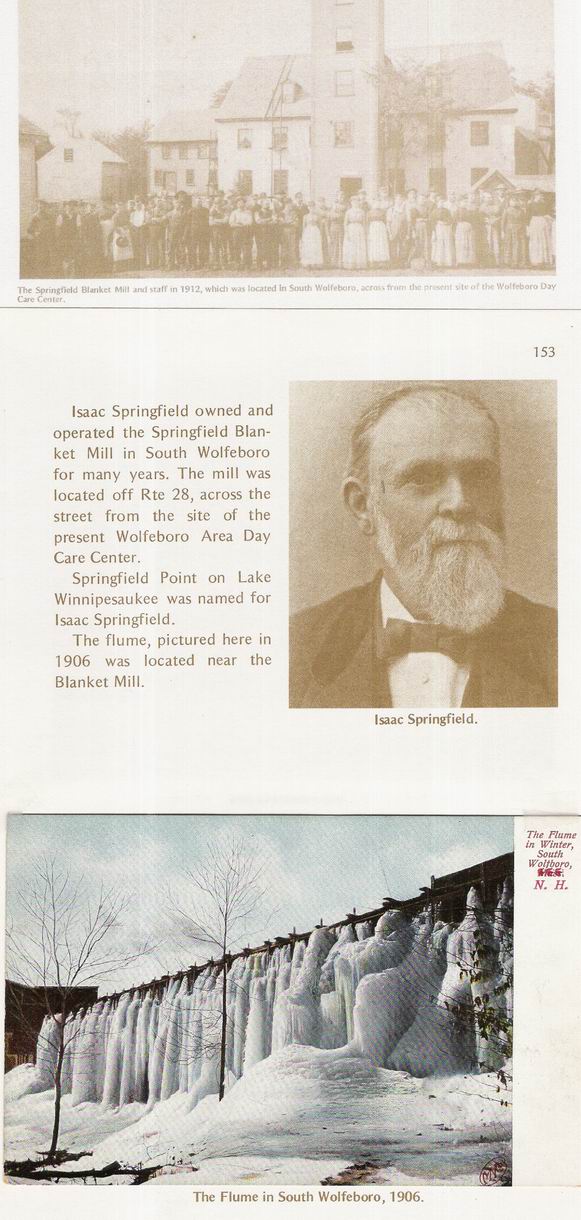 Also located on Rust Pond is the Hill School Camp now known as the Wolfeboro Camp School - a somewhat elite summer boarding school.
READ MORE HERE
...from the website
Quote:
In the year 1910 a portion of the Rust family farm on Rust Pond in Wolfeboro, NH was purchased by George Robins, a teacher from The Hill School in Pottstown, Pennsylvania, to establish a summer academic program. This acquisition initiated the nearly ten-decade legacy of the summer boarding school.

In 1977 the School was incorporated for nonprofit and reorganized by a small group of people long associated with the School and committed to perpetuating The Wolfeboro Experience. Included in this group was Mr. William Cooper, a teacher of mathematics on the Wolfeboro faculty at that time. Mr. Cooper agreed to serve the school as Director for one year. He recently retired after a 29 year tenure as Wolfeboro's Head of School and continues to serve on the Board of Directors, as Corporate Manager and in Admissions.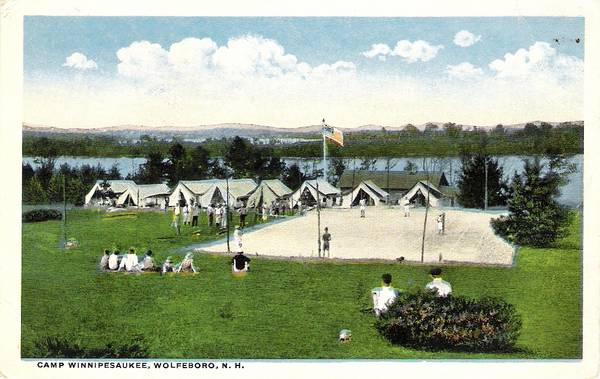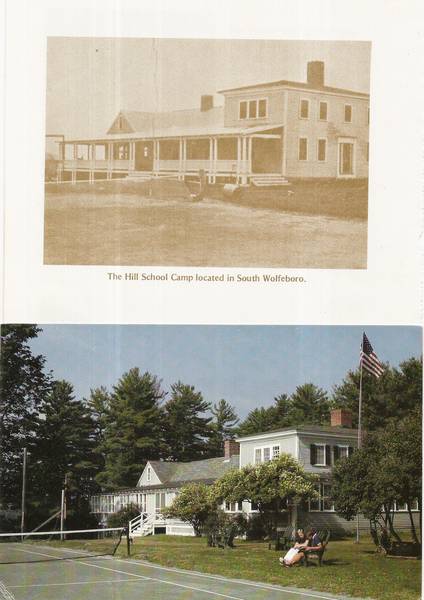 The Lodge....then and now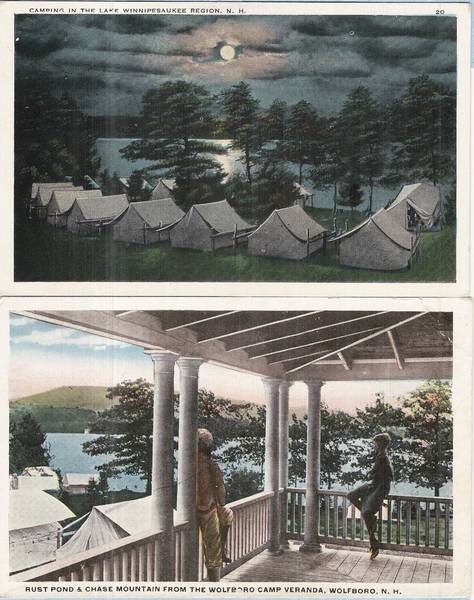 Rust Pond Cottages - now private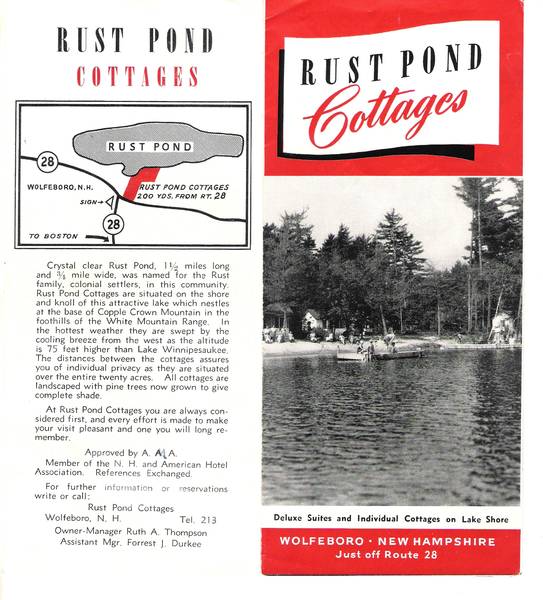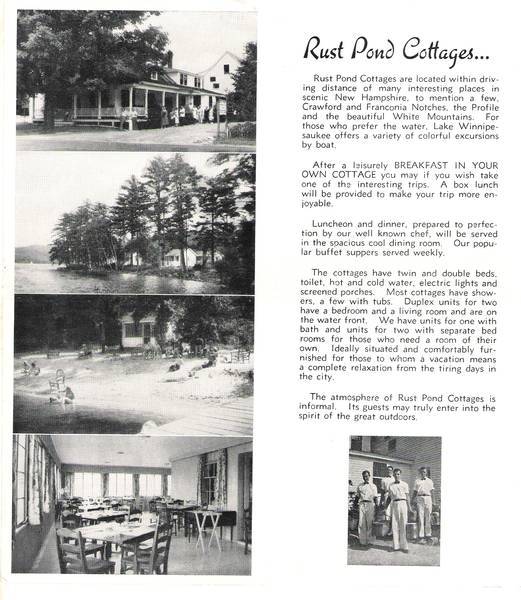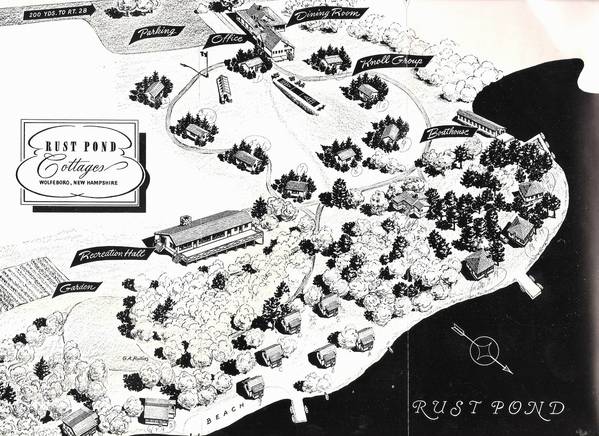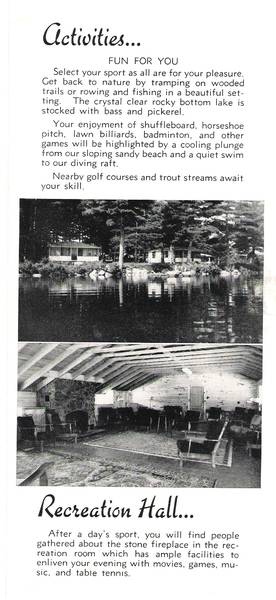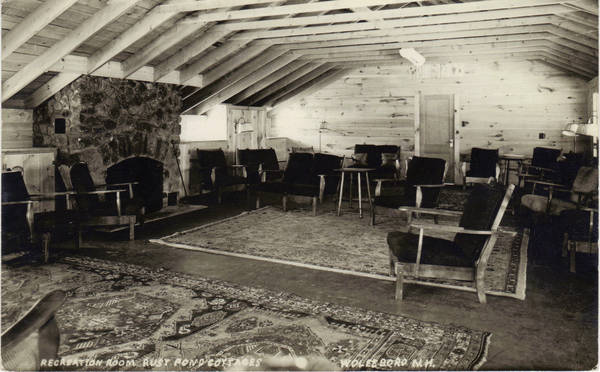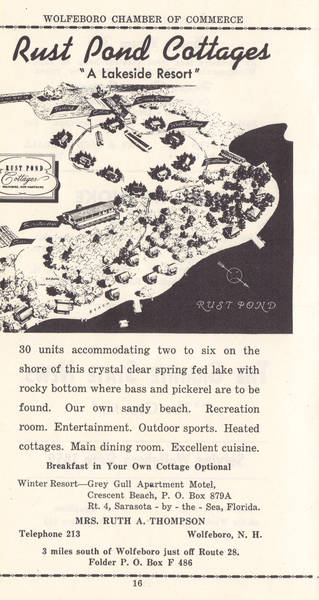 1956 Wolfeboro Chamber of Commerce Brochure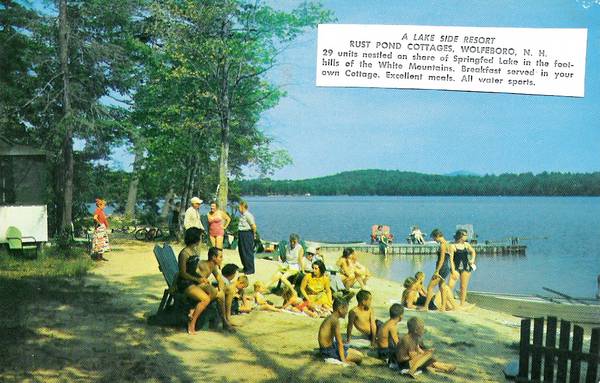 and a few postcards....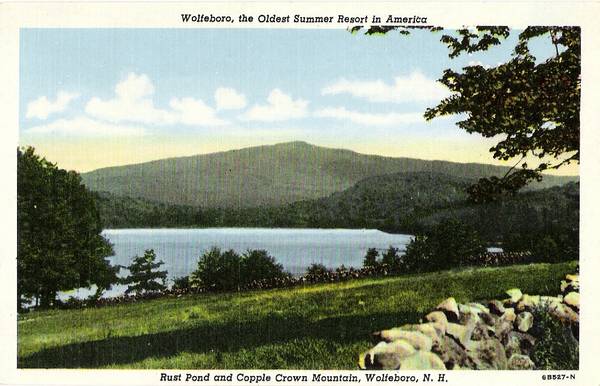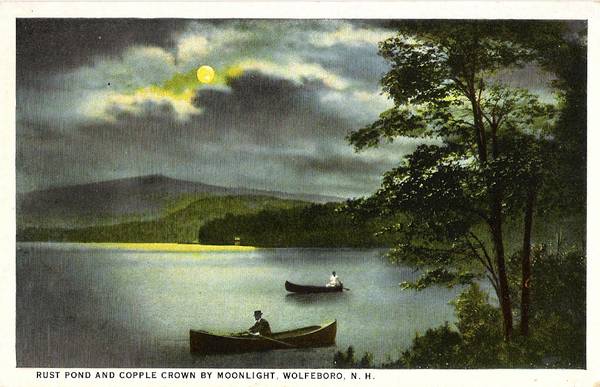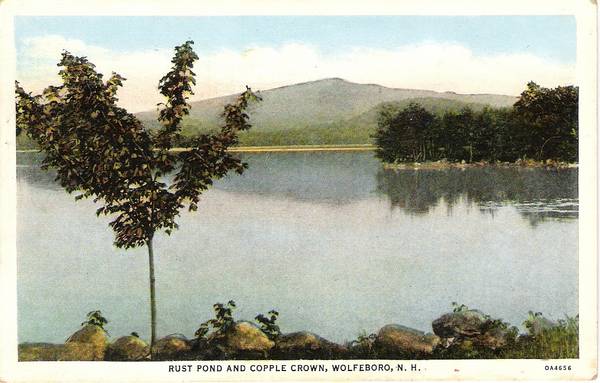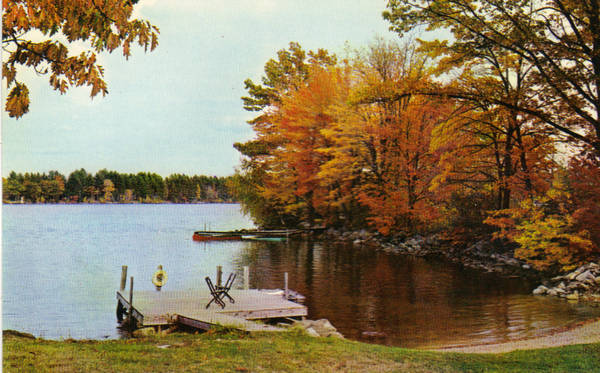 Read more about the Rust family
HERE
(pdf file)